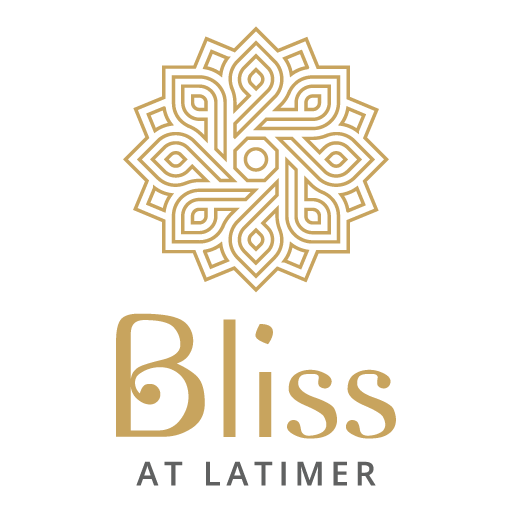 Our purpose is to deliver exceptional properties in finesse and functionality and bring to the table an outstanding blend of creative excellence and strategic design thinking, at locations which exponentially enhances the quality of life and convenience. We work relentlessly towards creating spaces that you can call home. Nestled in a quaint part of Langley, Bliss At Latimer happens to be the ideal manifestation of our expertise and calibre. This property will enthral you with its beauty and design offering you what money can hardly buy, your peace of mind.
When it comes to Bliss, words often fall short, let's have a glimpse.
Experience a new standard of living on Vancouver's West Side with Gardenia SpaceAge, a green paradise with stunning architecture, premium amenities encompassed in one master-planned community. Welcome to the life you have been dreaming of! Welcome to Gardenia Spaceage.
Sky Grandeur is a master-planned community that will transform Langley's western gateway into an incredible residential experience. This includes world-class shopping, health and entertainment prospects, with convenient office spaces. Sky Grandeur will redefine metropolitan living in one of Langley's most promising neighbourhoods. With stunning panoramic views, highly evolved finishes, and enviable amenities, Sky Grandeur offers a near utopia to its residents.